Visit Painting Canada
Main Website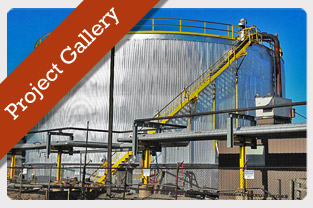 Servicing Locations
Oakville
Brampton
Etobicoke
Georgetown
Mississauga
Milton
Burlington
Hamilton
Grimsby
Ancaster
Dundas
Stoney Creek
About Company

At Painting Canada, we are made up of 12 amazing team members. Each member strives to up hold Painting Canada mission and that is to provide the best industrial painting service to the clients. Sam the owner/operator isnít there just to oversee the project he gets down to painting with his crew as well. He is a strong believer is leading by example and is always there to lend a helping hand. Every aspect of the project is meticulously looked over by Sam to ensure that nothing is left undone.
Painting Canada is proud of the reputation we have built over the years and will always work harder to increase our presence amongst the community. All the painters go above and beyond every clientís expectation.
Sam is not only invested in his business but also his community. He enjoys coaching his kidís hockey, basketball and soccer teams. On his spare time he likes playing hockey and is working tirelessly to restore his familyís heritage home located in Hamiltonís historic Southwest neighborhood.
Samís goal is to ensure that Painting Canada is the only choice for St. Catherineís customers that are looking for outstanding, professional job completed on time and within budget.
Services:
Commercial Painting
Residential Painting
Industrial Painting